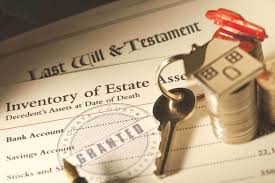 Did you inherited a property and are you eager to sell it? Read this blog post today for 3 things you can do in New Jersey to prepare your inherited house for the sale… This would definitely make a difference in your selling experience
It is a difficult time for everyone if someone passes. A lot of people think that it is a wonderful gesture if a loved one passes on something of value to another. What they don't know is that it can be a burden, too. Keeping a house takes a lot of energy, time, and money. You will have to keep it clean, keep it up to date, and maintain it for a very long time. If you are planning to sell your house, or you're exploring your options, read this blog post. We will provide 3 things you can do in New Jersey to prepare your inherited house for the sale…
Preparing Your Inherited House For Sale — Tip #1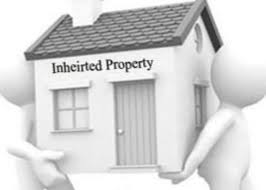 The first and most important thing to do is to save the memories for yourself. You will be surprised to know that you have many mixed emotions about the house, this is the reason sometimes, people are having a hard time selling a house. They just hold on to the property even if it means paying tons of money and not really enjoying it. You have to understand that these emotions that you are feeling are intended for the person. The memories of the person who lived in the house. The house is merely a structure.
So if you're having second thoughts because of this, there are things that you can do. Like taking a picture, gathering some furniture and mementos that you can take with you and cherish. You get to have something to represent the memories and avoid having the house as a burden.
Preparing Your Inherited House For Sale — Tip #2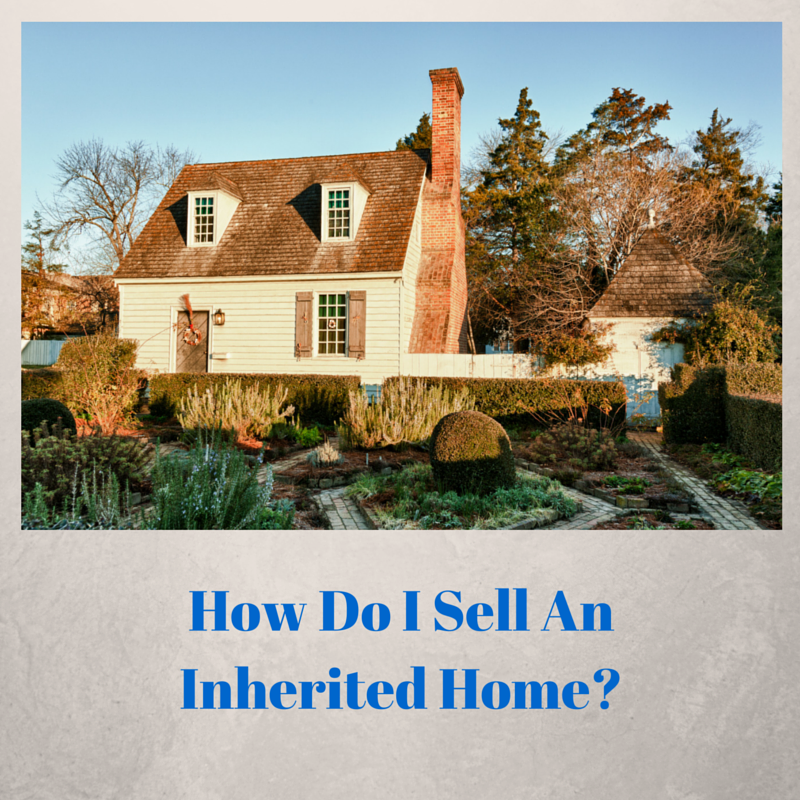 There is a huge chance that you inherited the property from someone who lived there for quite a while. You'll find out that the person who lived there may have taken very good care of the house but after living in the same house for a while there might be areas of the house that they didn't use very much. Or maybe they used some for storage. The best way to help your inherited house sell is to clear the house out, clean it up thoroughly, and present a beautiful empty house to buyers.
Preparing Your Inherited House For Sale — Tip #3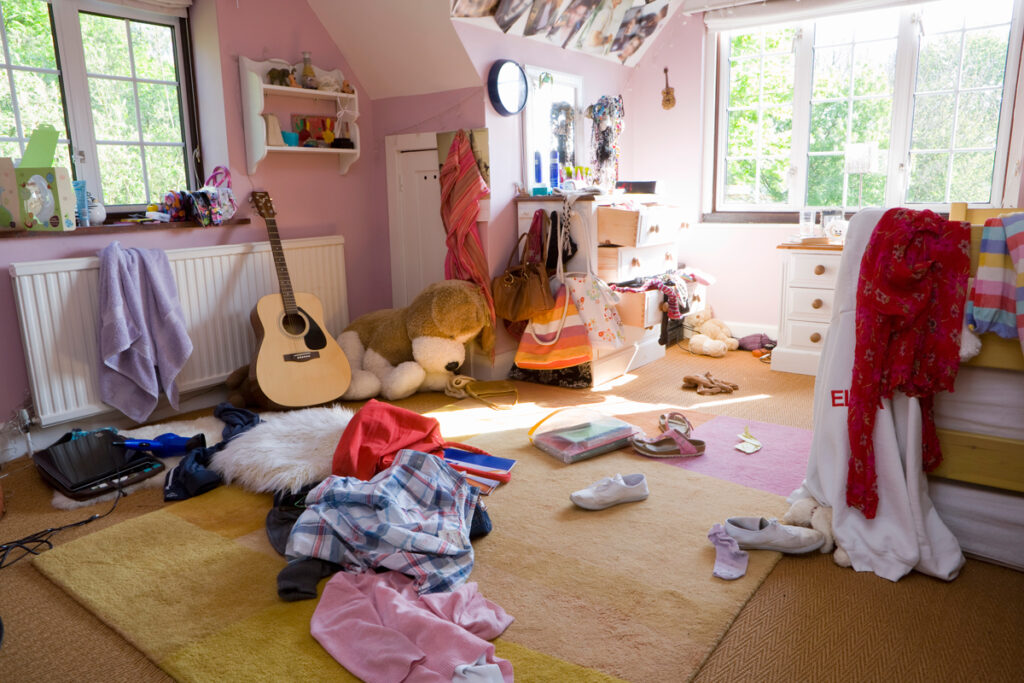 Last, you should think about giving your house a paint job. If you inherited the house from someone who lived in it a while, they may have cared for the house but the wall colors may have faded. A paint job is affordable for you and it's an easy way to help a house feel fresh and lived-in, even if you choose not to make any other updates or renovations to the house.
Summary
When your loved ones passed the house on to you, they did so because they wanted to give you this gift. But selling the inherited house may make the most sense. So you've just read 3 things you can do in New Jersey to prepare your inherited house for the sale.