Looking for alternatives to listing your home the traditional way? Read on!
Do you have a house in North Carolina and just think it's time to let it go? What if I tell you there are alternatives to listing your home? You would want to go for that, wouldn't you? Well, while some people might know of these alternatives that are available, others might not. So, if you are among those that are not aware of these alternatives, don't worry, we've got your back!
The Stress of Selling Your House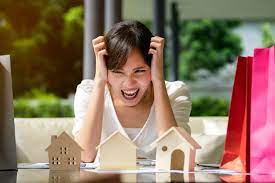 Arrgh!! It can be a stressful thing selling a home no matter where you are or how beautiful your home is, and listing it just isn't as simple as most people think it is. From making the necessary repairs to cleaning the entire house to hosting shows and open houses, and all the other things you have to do before you finally move out. This just takes a lot of time and effort.
Well, you don't have to worry about all of that anymore! In the next few lines, you are going to be seeing a number of alternatives to listing your home in North Carolina when it's finally time to let it go. Trust me, you won't be disappointed!
Set Your Home in a Rent-to-Own Structure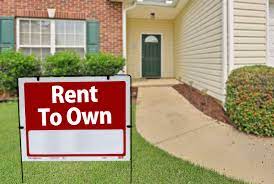 Have you ever thought of setting up your house in a rent-to-own structure? Well, if you haven't, then now you can because this not only gets you full retail value for your home, it also gets your property in front of the faces of potential buyers and can be a very positive alternative to listing your home in North Carolina.
You might not know, but there are a lot of people out there that are willing to buy a house, but because of a small glitch in their credits from a few years back, they can't afford a down-payment. Or, they probably have a mortgage on another property. You can take advantage of this!
Many of these people are willing to pay way higher than average on rent just so they can claim ownership of the house after a while. All you have to do is, agree on a "lump-sum" payment upfront from the buyer which would serve as a show of dedication to the deal. You and the buyer also have to agree how much rent would cost, with a portion of it included in their down payment.
Based on your agreement, after a year or two, the buyer should be able to buy the house. But you must always choose the terms and conditions that best suit you.
Ever Considered Making it a Rental Property?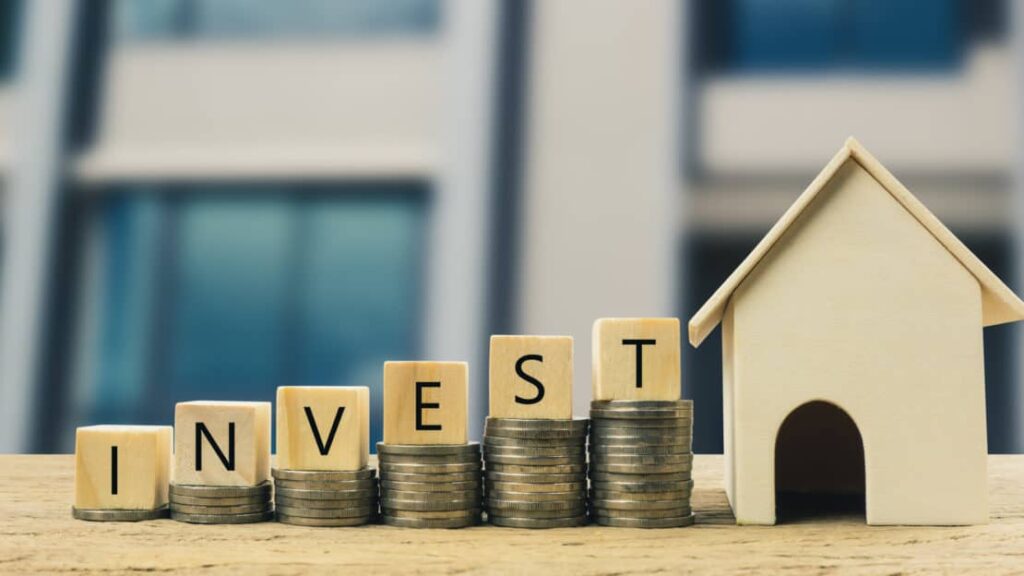 What if you can get more money from the house on a regular? How? By holding it as a rental property. You finally get to be a landlord! Great isn't it?
This might be a lot of work, but with proper screening, you should be able to find awesome and low-maintenance tenants. If this is too much work for you, then you can decide to hire a property management company that will take care of rent collection and routine maintenance. In addition to being a positive alternatives to listing your home, this is definitely an awesome way to get start making some extra cash!
Sell it Directly to a Buyer or Investor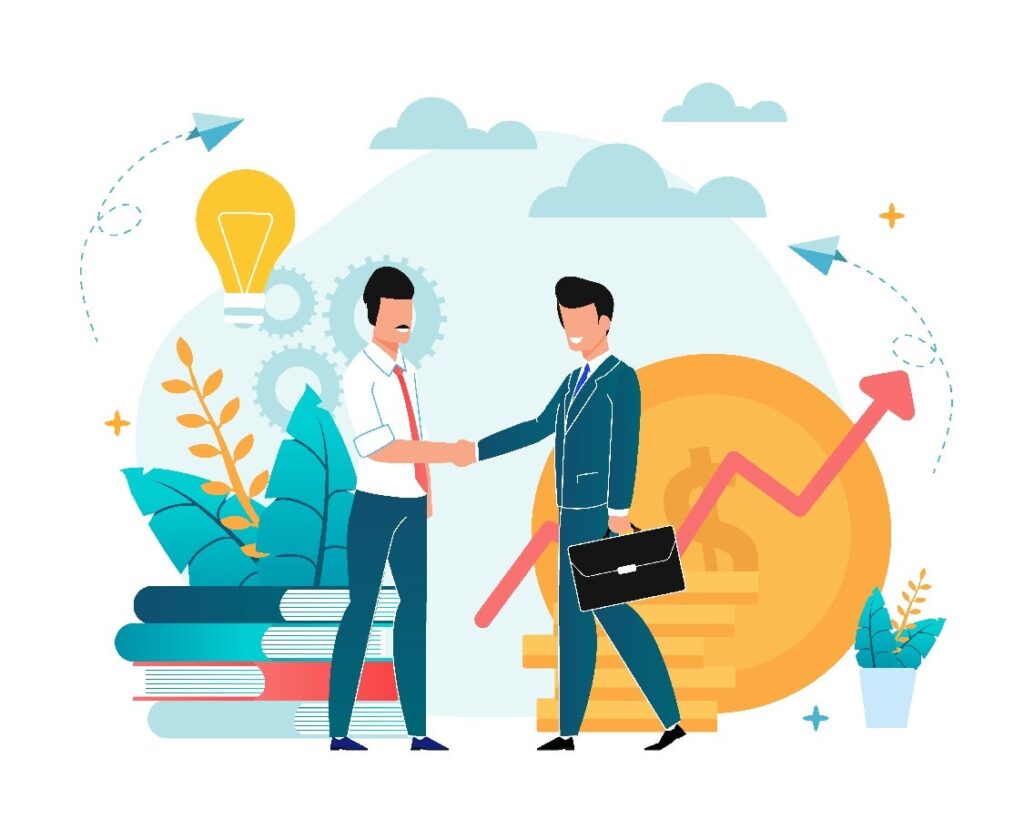 Listing your house comes with its own cost, but this can be boycotted if you sell directly to a buyer or investor. You eliminate the need for a listing agent or making repairs, and get to hasten up the process since direct buyers mostly pay in cash. But you must always be careful and make sure you read in between the lines since you are not using professionals. Some buyers can be mischievous!
Use Auction Services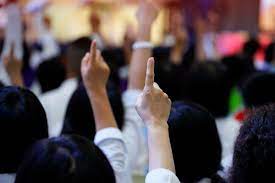 A lot of people opt for auction services when it comes to selling their houses, and so can you. All you have to do is pick someone or a suitable site that will use great marketing tools to create enough buzz about your property with the goal of growing attention to your house and make buyers fight for it. Using auction services can guarantee fast sales and a definitive date, and help you save thousands of dollars.
Finally
By the time you put into consideration property taxes, mortgage payments, repairs, mortgage payments and other things that would cost you money, you might just agree to go with these alternatives to listing your home.