Determine If A Direct Sale of Your House is Right For You – all the information you need to decide is right here!
Have a house in North Carolina that you want to sell? There are many ways you can actually sell it. Some people go for the option of using agents, but there are many other ways to sell your house that are usually much more cost-effective. One of these ways includes carrying all the weight on your shoulder and selling your house directly to a buyer or investor without having to use an agent. Want to know more about these alternative ways to sell your house? Then check out our last post, in this post we are going to help you Determine If A Direct Sale of Your House is Right For You.
Is a Direct Sale Right for You?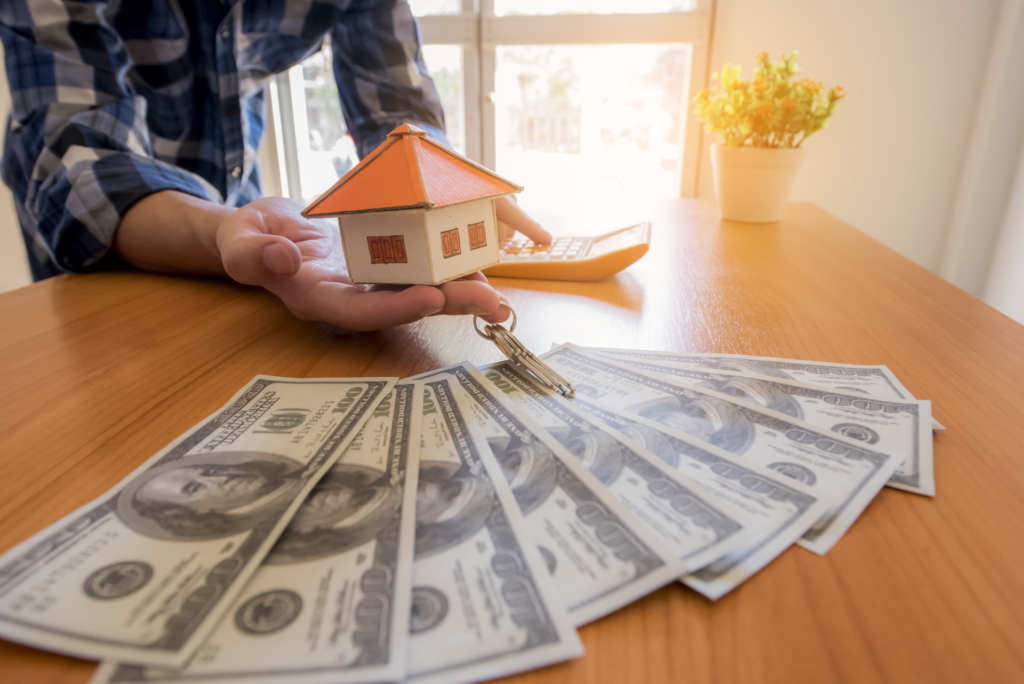 Just like you've read above, there are many ways to sell a house. While listing might make the most sense for some houses, direct sales might be the better option for others. Whichever option is up to you but, how do you determine if a direct sale of your house is right for you? This is the major question you should ask before selling or signing any agreement.
So, what are the things you need to consider to determine if a direct sale of your house is the right thing for you?
Think About Commissions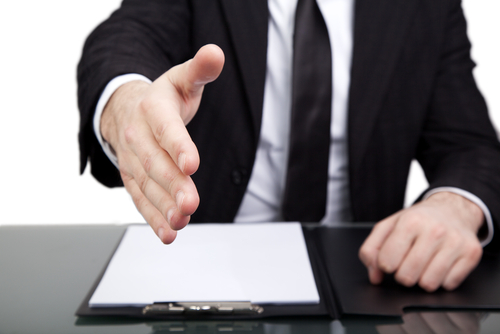 If you decide to go with direct sales to a company like Savannah Properties, then you don't have to worry about having to pay a 6% commission on the final sale price. Just like that, you have saved thousands of dollars! But that's not all; you don't get to pay marketing costs, agent fees, photographers, or even listing fees. You sell your house as-is if you go for direct sale, and save money you would spend on listing.
No Need For Repairs or Clean-Ups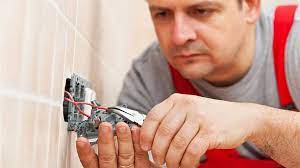 When you are listing your house in North Carolina you need to make all the necessary repairs and make sure it is presentable before putting it up for sale. Why these are necessary is because, once a potential buyer notices even the smallest of damages, it might reduce their perceived value of your house. So, with listing, you need to consider the costs of touch-ups and repairs, storing your personal items, and even cleaning and maintaining your house. It might be worth it, but you should think about it!
What are your Terms?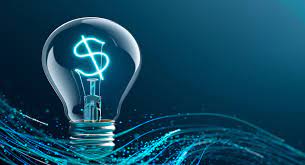 With direct sales company like Savannah Properties, you not only sell your house directly but also choose the closing date without any rush. Your properties are purchased in the blink of an eye, so no time would be wasted praying that a buyer comes around. Also, we try as much as possible to make the moving and selling period stress-free by making the processes involved easy. With Savannah Properties, you decide the date that best suits you, and you also don't have to worry yourself about the issues that come up with banks when doing a traditional sale. Your money gets to you at the right time!
You Save More with a Fast Sale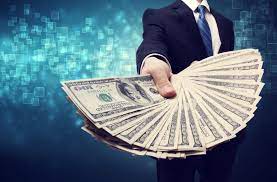 The fact is, with listing, the longer your house stays on the list, the more you spend! But if you sell your house to a direct buyer, you save yourself months or even years of wasted money and efforts. In the long run, you might actually get into a loss because you would finally realize that you are paying more. Property taxes, utility bills, and many more – these are costs you incur until the closing day.
You can be Rest-Assured with a Direct Sales Offer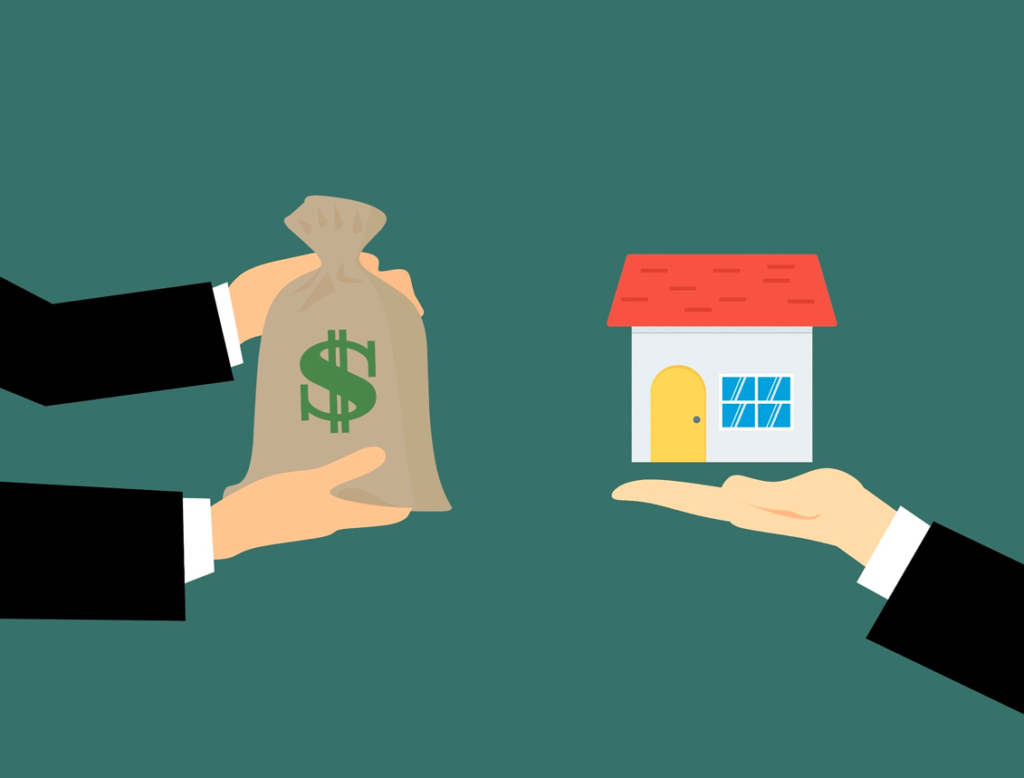 By listing your house, there are a lot of uncertainties attached like deals falling through, banks wasting time to fund a loan, and many more. You practical pray every day that a buyer comes by because there are no guarantees that you will get a buyer, or you will finally sell at the price you ask for. But, a direct sale assures you of both the price and the date that you will sell your house, which gives you enough time to plan ahead.
The Verdict
Listing your house in North Carolina is great, but you can also try to determine if a direct sale of your house is right for you personally. Take the list above into serious consideration and make up your mind based on all of the information so you don't have regrets in the future.