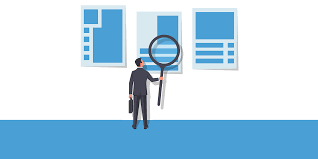 The process of selling a house can be long and overwhelming.
The vast majority of sellers want a quick sale, but don't have the luxury of having their house sit on the market for extended periods.
You have probably come across signs in your area from companies that buy houses. If you want a quick sale, you might be tempted to try one such company.
The question is, are they legitimate? We can say without a doubt that such companies are legitimate. However, as with all businesses, there are always scams.
First, it is important to know who "We" are.
We are Savannah Properties who are professional property buyers specializing in helping homeowners get rid of bothersome properties in North Carolina quickly.
Here are 3 ways to evaluate buy my home reviews North Carolina.
1. Experience and Reputation
You should always check the buyer's reputation and experience before you start working with them.
You want to see that the company is experienced and has been part of numerous real estate transactions.
Ask to speak with past sellers to find out whether they were happy with the process.
You can also do a quick search online or even ask about them in your local social media groups. Find out everything possible about the company.
If it is a business, ensure that it is registered with the state and check the Better Business Bureau (BBB) website for any complaints.
It is also important to check that the company has a decent quality website with recent content.
2. Written Contracts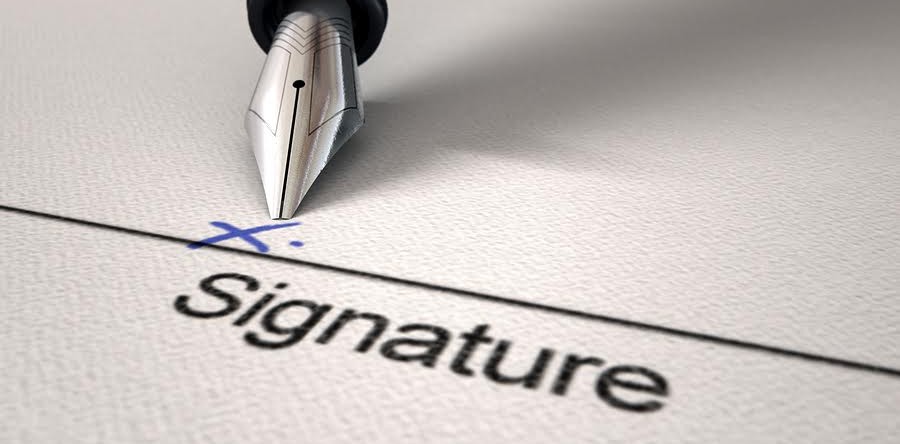 When evaluating buy my home reviews North Carolina, it is important to ensure that the company provides contracts in writing.
You don't want to deal with a company that only wants to use verbal agreements since it can lead to legal battles that cost you both time and money.
If a company is not willing to do everything in writing, don't work with them.
3. The Company Should Take Ownership

One key thing you need to look for in the reviews of the property buying company is whether it takes complete ownership of the property.
Unfortunately, some companies run scams where they get you to transfer the deed to them, but your name stays on the mortgage.
Such companies may stop making payments once they have made money from the property, but the default will actually be in your name.
A legitimate company should buy the property from you and you will no longer be liable for it or whatever happens to it.
It is important to ensure that you can walk away from the transaction clean and clear.
If You Have Doubts….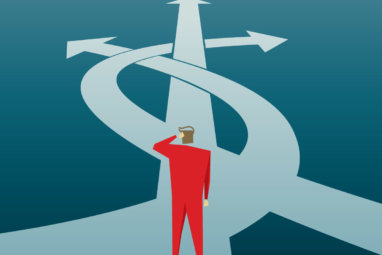 If you are concerned that the information you are unearthing from the reviews of the company shows that it could be a scam, don't go any further.
You should only move forward with the transaction if you are comfortable. If you would like to sell your house fast for cash, get in touch with Savannah Properties.
We are a legitimate business with an impressive 5-star rating on Google, we take ownership of the property after you sell to us, and all our contracts are in writing.