Do you want to get tips on How To Sell A House Off the Market Without An Agent? Continue reading this article and you will learn a thing or two…
When it comes to selling your house, you have 2 options.
Through a real estate agent, This can be pretty expensive. You'll have to pay the agent up to 5% of the sale price or even higher. That could amount to thousands of dollars.
Without a real estate agent, This can be cheaper since you won't have to pay an agent thousands of dollars for commission. That means that 5% could stay in your pocket.
Here are 3 tips on How To Sell A House Off Market Without A Real Estate Agent
Tip #1: Clean Up The House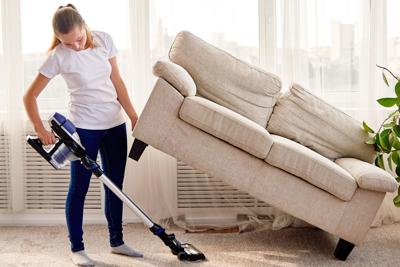 Make sure your house is in the "ready-to-live-in" condition. This way, you can attract visitors to buy your house. So, this might involve cleaning, fixing, renovating and painting. If you've started renovations, you might want to contact your contractor again to finish it.
Tip #2: Tell Everyone!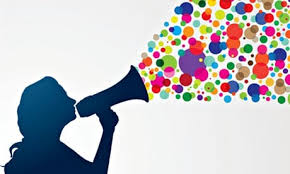 Advertise it and tell everyone you're selling your house. Post it on Social Media. You can also find a local FSBO website or newspaper and post it there. Advertise it by putting up flyers at stores. Tell everyone and ask them to help you spread the news.
Tip #3: Be Prepared To Show Your House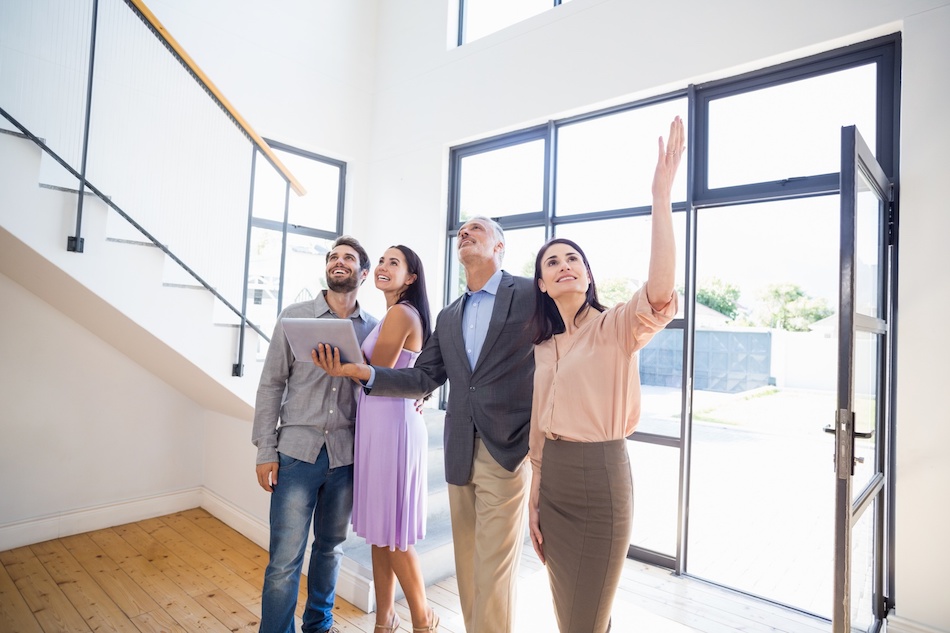 This last tip can be time-consuming, but remember – you'll save thousands of dollars in doing this. Possible buyers will want to look into your house so prepare yourself to showcase your home in the– morning, noon or even at night!
Yoast SEO