Selling a property on your own is something that you'll experience may be at least a few times in your life. Unless you have a friend or a family member who is a real estate agent, and they can do the work for free or at least give you a huge discount on commissions, this "experience" can be really expensive for you.
Since this probably is your first time, you may be asking yourself "How to Sell Your House By Yourself?". And you want to know information about this because:
You can't pay agent commissions because you have no or you have very little equity in your home
You want to save money and wants to know if you can sell it on your own without paying for an agent
You're about to hit foreclosure or currently in that situation and can't afford to pay commissions
You don't have the luxury of time and you want to sell it fast
Whichever scenario you're going through, keep in mind that there's always a way to sell your house on your own.
Since 2013, the housing sector has been experiencing a major recovery. Selling your house at this time will definitely be profitable if you do it right. In most cases, it is about using smart marketing strategies and being realistic about your expectations of what you want to achieve with this sale.
This article will provide some guidelines to help you sell your North Carolina area house yourself.
How to Sell Your House By Yourself? – Let's Dive In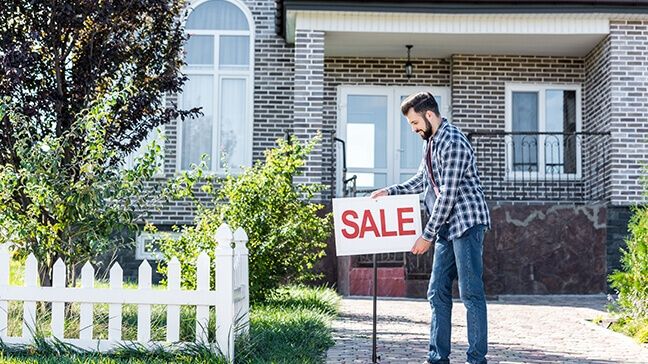 Know The Local Real Estate Market Well
The very first thing you need to do is to do research around your neighborhood. This step involves visiting various home marketing sites (Zillow, Eppraisal the Chase home value estimator, etc), calling a real estate agent or two to see what your home is worth, or reading about the various market pricing techniques. This will definitely help you price your house right and give the opportunity to take the chance of you selling your house higher.
If you want to skip this part as it is indeed a hassle on your part, all you have to do is give us a call and we'll give you a fair valuation of your property in just minutes. And if you want, we can also give you a fair cash offer on the same day! This will give you an option of selling quickly and you won't have to wait 3 – 6 months to sell. We can even close within your timeline.
Asses the market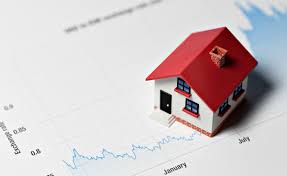 This may be similar to doing market research, but in this case, you'll be comparing your property to similar houses in your area. You should be researching about the average amount they are listing their properties for, are there a lot of foreclosures in the area? These may actually drag the price down.
Asses the house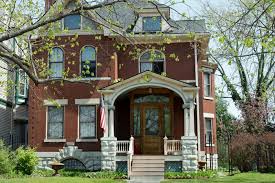 If you want top dollar for your house, then as a seller, you have to make sure that the property is in very good condition. One good way to market it is to identify first the unique characteristics of the property, emphasize it and make sure that you market it well. For example, if your house has a driveway parking, make it stand out and let the prospective buyer know that it is much better than a house that has a garage parking.
You have to also identify if your house requires repairs. Does it need to be repainted inside or out? How is the condition of the roof? Is the landscaping in good shape? All of these things can make the house more attractive or less attractive depending on the buyer… which changes the price they're willing to pay.
Use Photos or Videos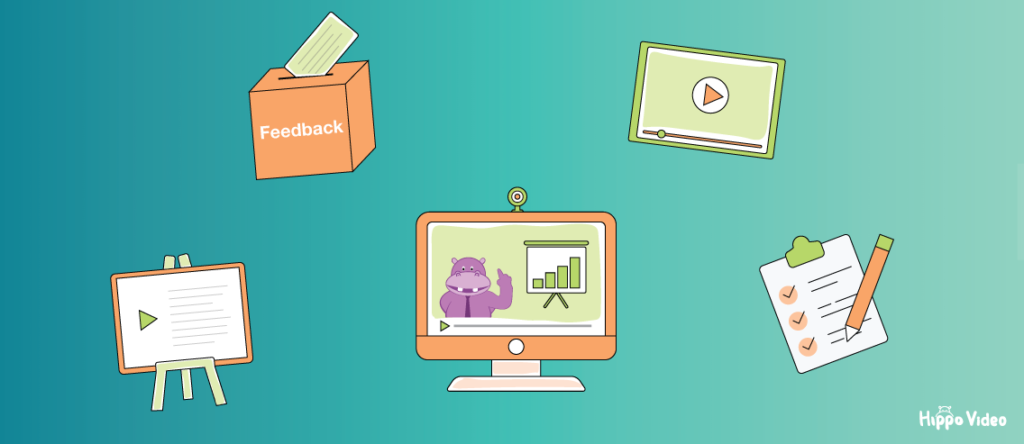 People nowadays are tech-savvy. That is why taking pictures and videos and posting them on social media will give you a wider market. Videos are considered more transparent than taking photos. But you can still choose photos if that is the only option that you have. Just make sure that you take very good pictures. Show off all the rooms in the house. This could actually help the property sell quickly.
Get Your House "Listed" through MLS And Market It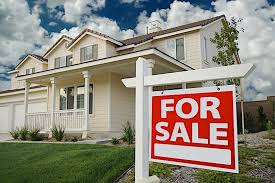 You can find a couple of real estate agents who'll accept a few bucks to have your house listed on MLS. It is very important since most of the search engine collects data from MLS. This will help your property be exposed to a wider market, too. And it will get in front of other real estate agents too. Just be prepared to shell out at least 2-3% of the property's cost for commissions.
Does All Of This Sound Like A Lot Of Work To Sell Your House Fast Yourself?
Maybe.
And in the end, many house sellers think they're saving money and time by marketing the house themselves… when in the end it costs them more money to go that route.
When you sell your own house here are some things you need to consider…
If you're a good marketer. And do you have the time to go through all the hoops mentioned above?
You may sell the house 7 to 8% less than it's value if you are not able to make all the necessary repairs.
Too many sellers never think about holding costs or opportunity costs… every month that your property stays in the market means money bleeding out of your pocket. You'll have to pay the mortgage payment, tax payment, insurance, utilities, etc. Think about if it will take you 6 months to sell the house? How much money will you have to shell out then? That is of course if it will only take 6 months to sell (sometimes it takes a year!)
If you'd rather not put up the hassle of trying to sell your house yourself… and would rather just sell it quickly for a fair price without paying any commissions or fees…
… here at Savannah Properties we actually buy local North Carolina houses.
We'd love to make you a fair, NO OBLIGATION and NO HASSLE cash offer on your house.
We can close quickly (in as little as 7 days if you wanted to)… which would save you thousands of dollars vs. trying to sell the house yourself and waiting for months.