Have you and your siblings inherited the real estate from a parent or grandparent? This is undoubtedly a hard time for most families, regardless of the boon that comes from receiving an inheritance. And with the real property involved, it can become even more complicated. Both emotions and finances are involved, leading to potential trouble.
While many heirs' first instinct may be to keep the property, the best outcome for most families comes from selling it. Why? Here are a few good reasons.
1. You Aren't in Business Together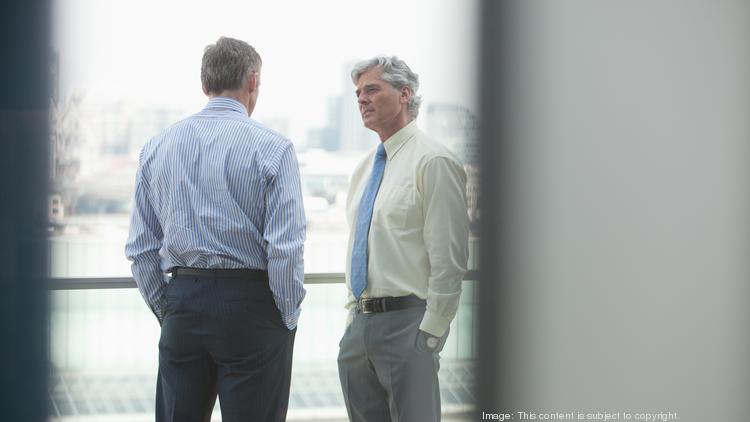 To access the value of your inherited real property, you must either sell it or create an income from it. Some families decide to keep the property — either residential or commercial — and rent it out for a monthly income. This can work out well for some, but it can serve as a source of friction for other families.
2. No One Needs to Buy Out Another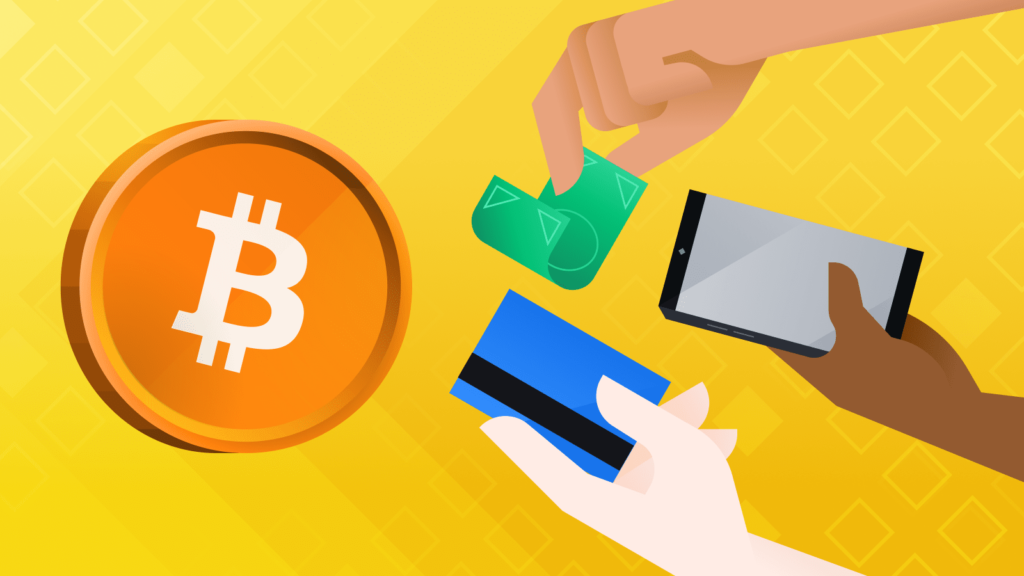 If families can't all agree about what to do with the house, one solution is for a party (or parties) to buy out the interests of another. However, most Americans cannot come up with such a large amount of cash readily. Are you in this same situation?
Even a group of inheritors may not be able to put together enough to buy out an individual's stake. And if someone can do so, it may be by taking on additional debt or using funds that should be earmarked for other purposes. Anyone doing so could put their overall financial stability at risk.
3. You Get the Intended Windfall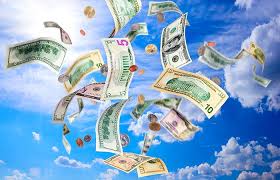 In leaving you an inheritance, your deceased loved one clearly intended to provide something financial valuable. As long as the property is in your possession, it may not prove to be the financial assistance that your loved one wanted it to be. In fact, some families find that an inherited property needs to be cleaned, maintained, upgraded, insured, and repaired — all at the expense of the new owners.
Selling the home may be the only way to fully utilize the money that was intended. Even if the owners are able to successfully turn it into a rental, the income may not be very much — if anything at all.
4. Family Members Receive Closure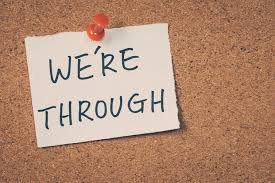 If this is a particularly emotional time, continuing to deal with a beloved parent's house can create added stress and emotions. Is this the home your grandparent lived in for decades? Was it a family home for your siblings? Is it a constant reminder of who you have lost? Or perhaps a reminder of family disagreements or conflicts?
No matter the causes of such stresses, nothing will change as long as the home remains in the same situation. In contrast, selling it and splitting up the money is an act of finality that may allow some family members to move on — and perhaps to start healing from their loss.
5. Everyone Can Be Equal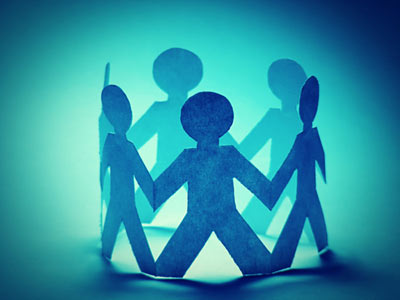 Shared inheritances are ripe for inequality and disagreements. After all, few good ways exist to divide up a basic residential property equally. Even if the land can be divided into multiple units to be handled by each person, exact equality rarely exists among parcels. And if one person uses the home, how do they provide equal benefit to the others?
You may not be able to come to an equitable arrangement for the various interests in small properties or single homes. In this case, the most equitable solution is usually to sell and split the proceeds.
Certainly, selling a loved one's home is a hard decision. But it could be the right call for your family. Whether you could benefit from the emotional or financial closure that a quick sale provides, start by talking with the real estate pros at Savannah Properties today. Together, we can find the best solution for any family's dilemma.