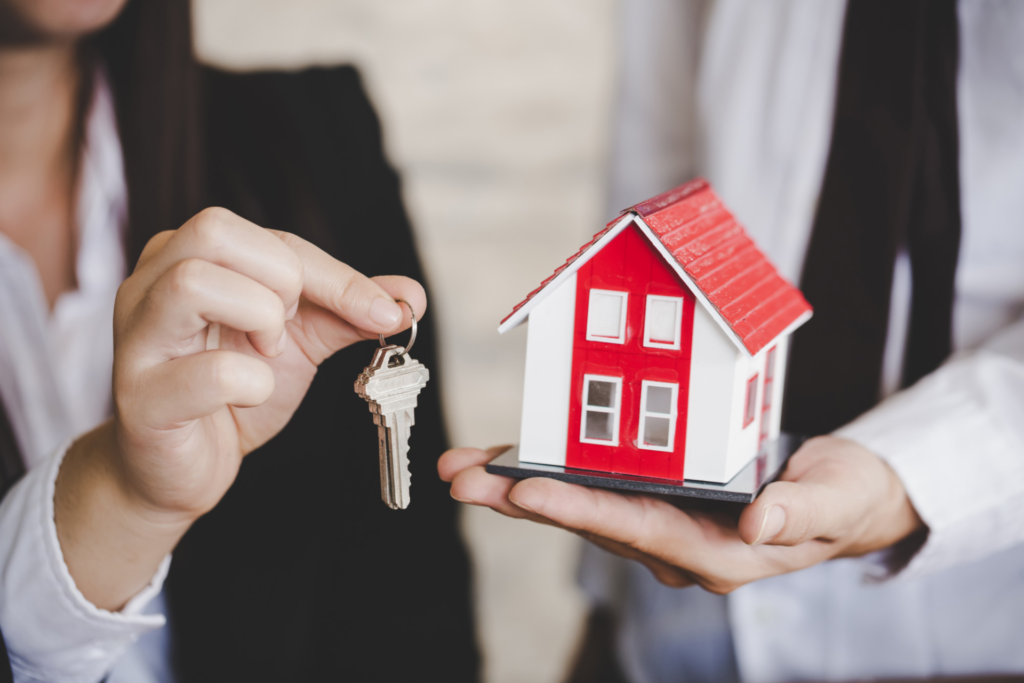 Selling a house is an uphill task because there are a lot of things that will need your attention.
There are people who have had their homes in the market for months because they have not been able to find a buyer willing to meet their asking price.
It is important to sell your house in an easier way.
A way that will almost guarantee cash in your account in a couple of days.
If you want to sell house NC, then we will help you, the same way we have been able to help many people before.
There are many benefits you can expect from selling your house to us.
Saves time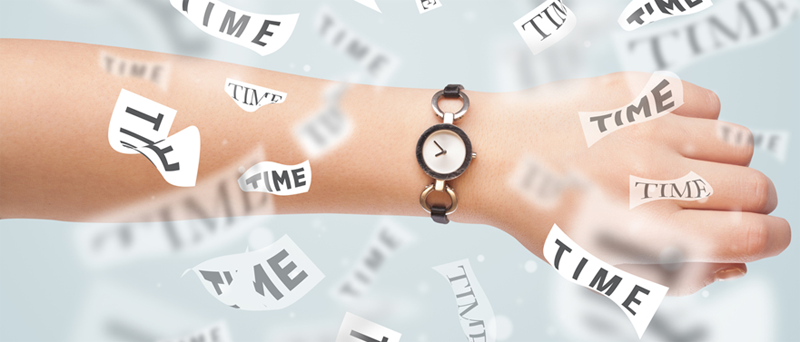 When you use the conventional method to sell a house, you can expect the process to take a couple of weeks or even months.
This is because there are many different parties involved in the transaction, which slows down the process.
Repairs and renovations will take a lot of time too.
Even after spending months on selling the house, the transactions might not go through, and you will be forced back to square one.
Once you give us a call, the process will be fast.
You can expect to have your cash in a couple of days.
Simple process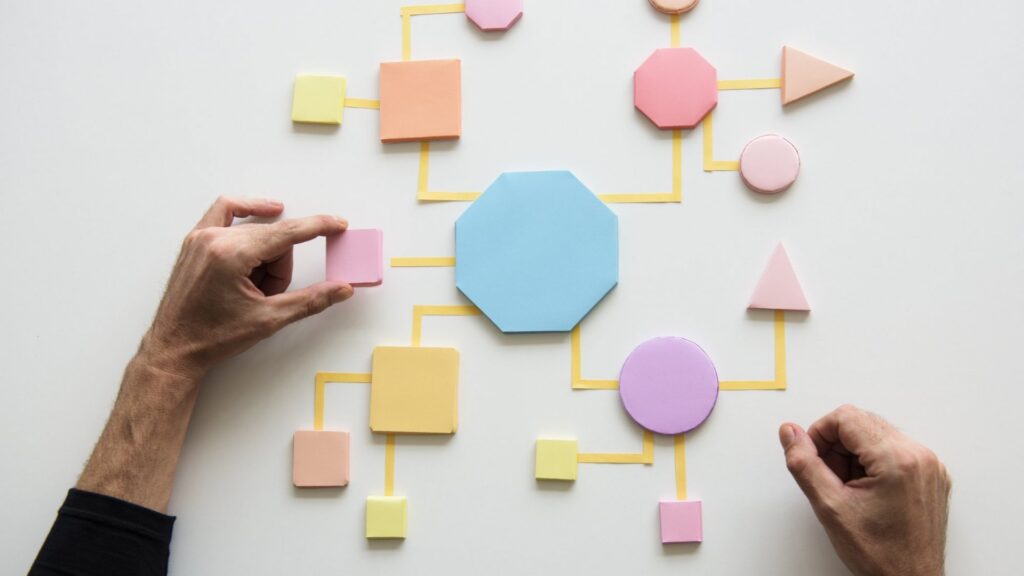 We try to make the process as easy as possible.
The first step is giving us a call, then we will visit the house to inspect it.
Once we are done with the inspection, we will give you an offer which you can take, decline, or counter.
If you take our offer, you will sign the documents and the deal will be done.
You will be able to have cash in your account in a few days.
This is why we are the perfect option for people who are looking for money fast.
Buy-as-is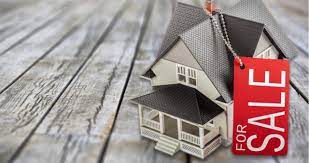 We buy the house in its current condition.
Repairs and renovations can seem like a small project, but they always end up costing a lot of money and taking time.
This is something you can't afford when selling a house.
There are some people who renovate their homes before selling, but most of them don't recover their investment when they finally sell the house.
There is no need to waste your time and money, just sell it to us in its current condition.
Once we have bought the house, we are going to take care of the repairs and renovations if necessary.
No commissions, fees, or closing costs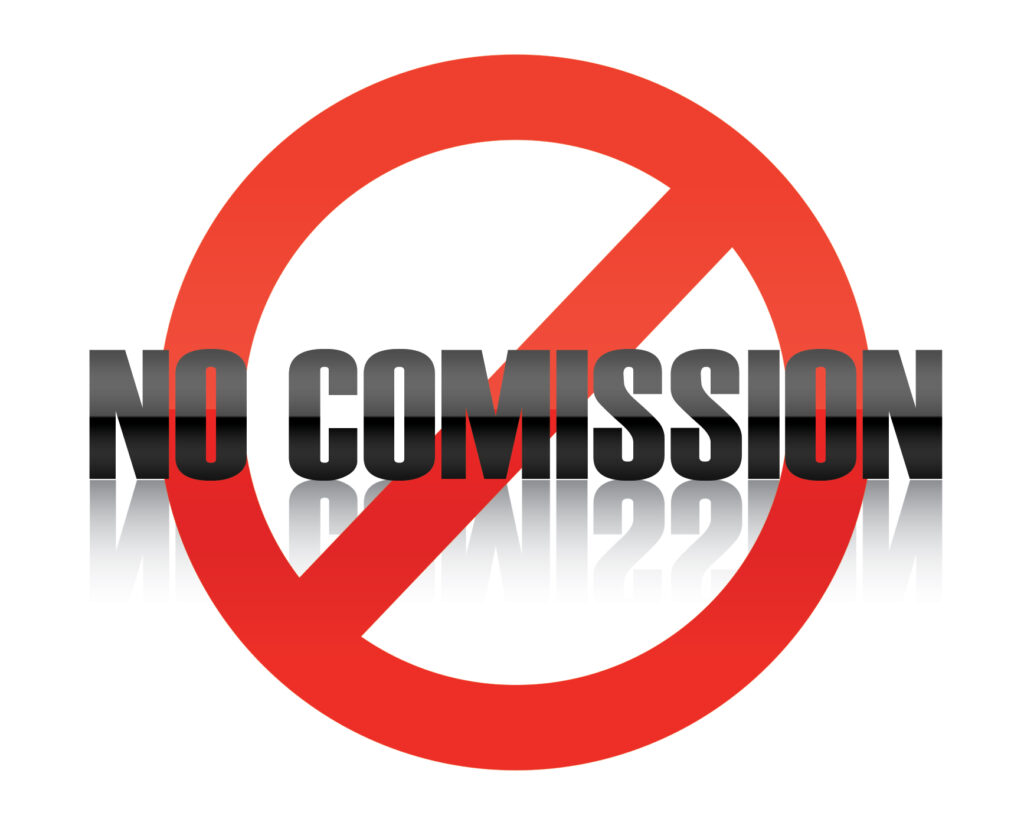 When people hear sell house NC for cash, they think about the offer they are going to get and how it is lower than their asking price.
With us, you don't have to pay for any commission, fees, or closing costs.
The money we offer you is the amount you are going to get in your account.
When you subtract the commissions, fees, and closing costs from the value of your home, you will end up with the same amount we are offering you.
This means you end up with the same amount minus the stress.