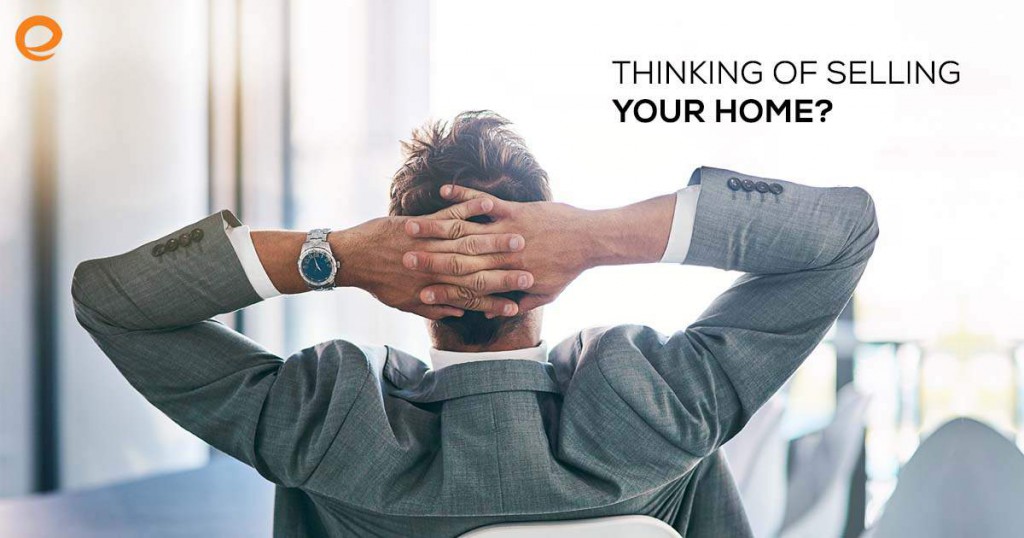 If you are planning on selling your Arizona home, then there are various options available for you to choose from.
Listing a property through a realtor is the traditional approach that most home sellers use when selling a home.
However, did you know that there are other options available and each has its own perks?
You might even be wondering if there a way you can get a guaranteed fast and fair cash offer and sell your house quickly without much hassle. If that's the case, then you are in the right place.
Here at Savannah Properties, we buy houses NC, not only provide with information on the different options available when selling a house, but we also offer you a fast, straight-forward and cost-free option of selling your home.
Here at Savannah Properties, we buy houses in Arizona for cash in whichever condition and area they are in.
All you have to do is contact us and tell us about your property, our friendly team will then pay you a visit and evaluate your property.
In most cases, you'll receive an offer on the spot. However, in special cases, you should expect an offer the next day.
If you accept the offer, we close the deal at your convenience and you get your cash.
Now let's take a look at the options you might consider when you are planning to sell your home.
Listing Your Home Through A Realtor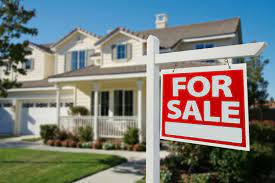 This option is viable if you are patient enough to wait for a certain period until the right buyer is found.
The average time it takes to sell to a home through a realtor is 6-12 months, however, it may even take years depending on various factors including the realtor you choose.
This is a good option if you want to sell your house at the full market price.
Before choosing this option, however, there are various factors that you have to consider. The total cost of selling a home through a realtor may be more than you expected.
There are numerous expenses and fees that you have to factor in when calculating the costs of hiring a real estate agent.
Many homeowners tend to overlook or exclude various costs when selling their homes through a realtor.
If you don't mind the upfront costs, the agent's commission, closing costs, and concessions that may be requested by the buyer, then this may be a good option for you.
For Sale By Owner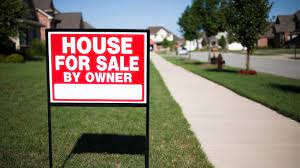 If you are not in a hurry to sell your home and are comfortable handling all the processes involved when selling a house, then this option is good for you.
You'll have to handle all the negotiations, property showings, contracts, and financials.
One advantage of this option is that there are various websites such as Craigslist, Zillow and MLSmyhome, where you can post your property and get maximum exposure online.
Selling Your House To Local Investors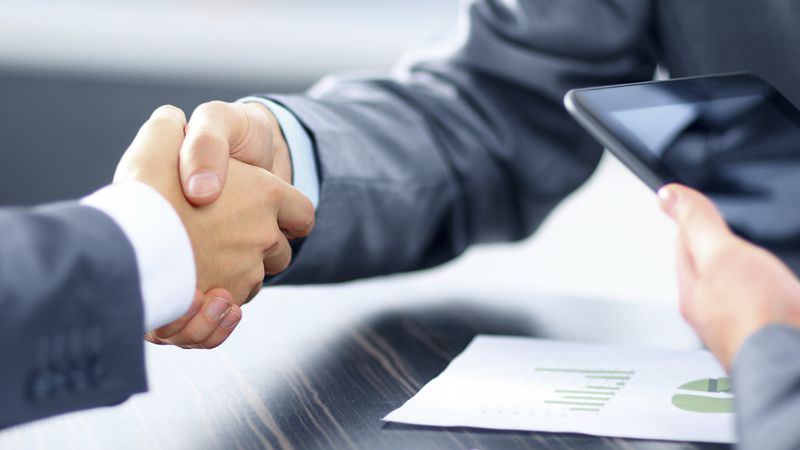 Finally, to the option why we are all here. If you are in a time or money crunch and need to sell your house fast, then this is the option for you.
Selling your house to local professional home buying companies such as Savannah Properties, we buy houses NC, offers you numerous perks that should not be overlooked.
For starters, if you don't want to or don't have the capacity to cater for repairs and other upfront costs, you don't have to worry since such companies buy properties as-is.
Secondly, you don't have to pay any agent's commissions or closing fees. You also get the full amount of the sale of your home.
When selling your Arizona home, you have to carefully weigh your options in order to choose the best option for your situation.
If you are looking for we buy houses NC Company in order to sell your house fast without any costs, stress, or hassle, then Savannah Properties is the company you are looking for.