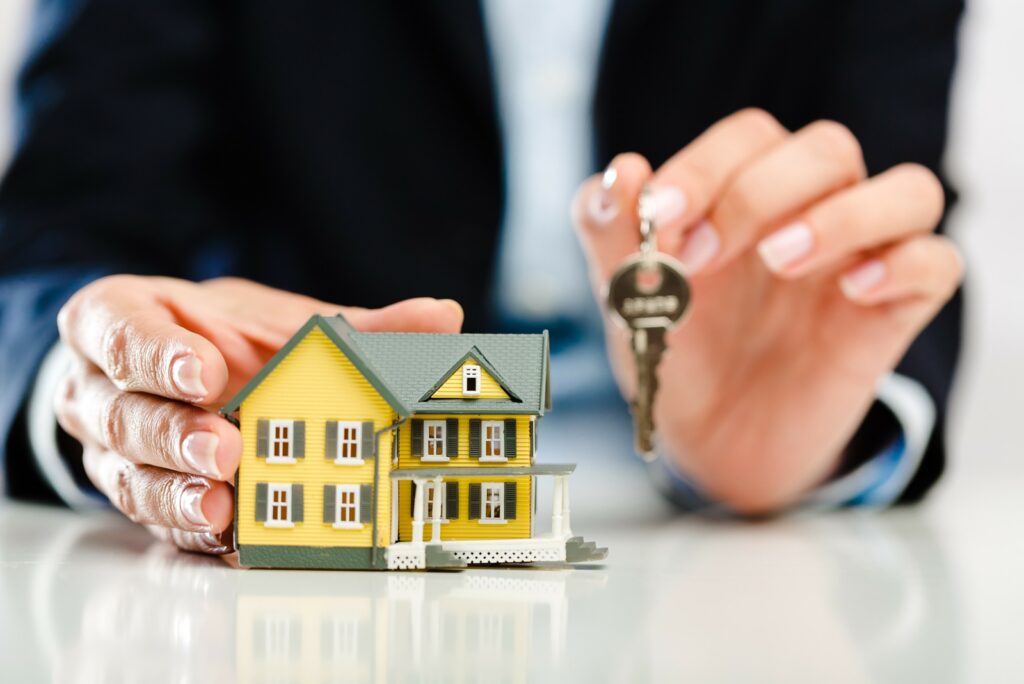 If you are a first time home seller, you must be eager to get your home out of the market and chances are you might be underestimating the work and effort involved in selling a house.
Though you might have read about the process, however, being your first time, you might ignore some crucial details.
So, before you find yourself burdened with unexpected costs and responsibilities of selling a home, we are going to tell you the essential things you can't afford to overlook.
So, here are tips compiled by our experts at Savannah Properties to help you make a profitable and seamless sale of your home in NJ.
1.Estimate Repair Costs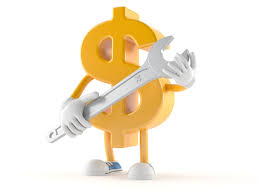 Before you jump into making upgrades and expensive repairs, estimate the total cost of repairs and home renovations.
Naturally, the cost of repairing the house can increase, so make sure you account for extra expenses when creating a budget.
Don't be carried away by repairs only to overspend. Talk to contractors to help you calculate how much home repairs would sum up to.
Estimating the cost of renovations allows you to add improvements that increase property value.
If you find that repairing your home costs more than the market value of your home, then consider NJ home buyers.
When you sell to us, you can say goodbye to renovations and whatnots; we buy house in NJ as-is.
2. Get The House Ready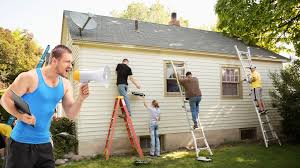 First-time home sellers must also get the house ready before they list their property. Make sure that prospective buyers will like what they see when you show the house.
Some of the things you might want to do to your home ready for sale include getting rid of personal items, remove junk, work on curb appeal.
You should also schedule a house inspection to make sure everything that the electric and plumbing systems are in good working condition.
3. Determine The Price You Want For Your Home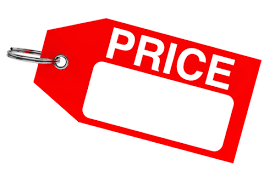 Once you've made your home ready, do your due diligence on the price of houses in NJ. Then compare prices based on the location, type of home, condition, and facilities.
A common mistake that many home sellers make is overpricing their houses. Find out how much houses like yours are selling for in NJ to help you price your home right.
4. Start Looking For Options To Sell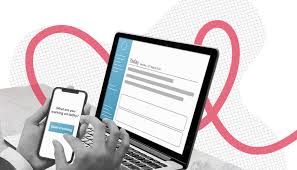 Before you start letting prospective buyers through your front door, look for options to sell a home in NJ. Don't jump to choose an option without thorough research.
Selecting the wrong choice for selling your home in NJ could turn out to be a costly and stressful affair. So, choose the stress-free way – pick NJ home buyers.
Here at Savannah Properties, we take pride in helping home sellers like yourself, realize their dreams and sell their houses quickly for cash.
So, before you find yourself struggling to sell your NJ home, give us a call and learn how we can buy your property for cash today!
We would love to hear from you about the house you want to sell.