Are you looking to buy an investment property through an auction? That can be really fun and quite frankly, you'll probably get more profit from it. But, before you go to an auction make sure that you are well equipped with knowledge about what to do and what not to do.
The secret to a successful real estate investing is by buying a property at an attractive price. Afterwards, you can either rent it for cash flow or sell it at a higher price. The best place to acquire an investment property with an attractive price is through an auction. Exciting right? If you're a newbie though, you'll have to be very careful as one of the mistakes they usually make is overspending. Here are Tips On Buying Real Estate At Auction – 4 Tips To Help You Do It Right to help you avoid these "newbie" mistakes.
#1 — Research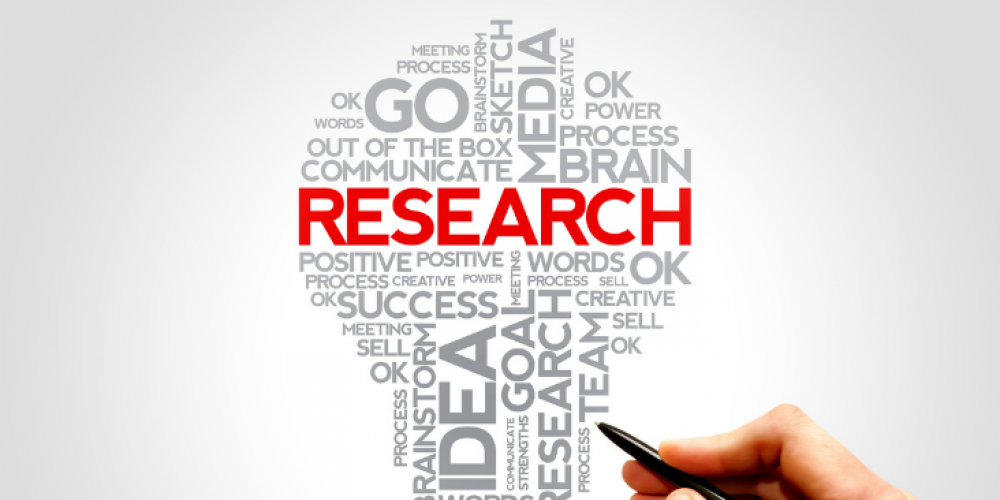 There are instances that the auction posts information about the property before the actual auction. Use this as an opportunity to do your due diligence. Research! Take the time and determine the value of the property and how much you can potentially profit from it. Check if the property is something that you can flip profitably, or if you can improve the value, or if you can rent it out and lastly if you can make a return of investment. These should inform you how much you can actually pay during the bid. Set a limit on how much you can spend and be firm! Do not overspend.
#2 – Find Hidden Gems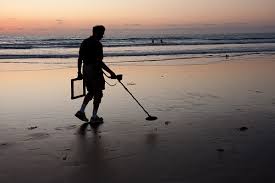 Do not under-estimate your opponent. You might go to the auction feeling like you're prepared than the others because you have done all the research needed. But, you have to consider that they already made theirs as well. Chances are, all the properties that can be profitable will be bid up to a very high price. The best thing you can do is to find hidden gems, the ones that people might not bid on but that YOU know are really valuable.
#3 – Wait Until The End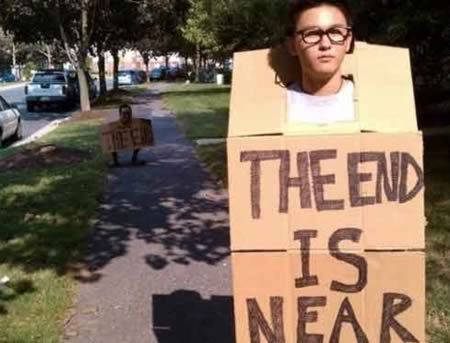 There are different kinds of auctions but if you are at a time-based auction where the deal stops accepting bids at a certain time then swoop in at the last moment with your best offer. If you time it right, you may give the best price and lock it in before anyone else can bid higher.
#4 – Avoid Emotion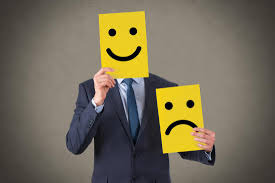 At first, you are thoughtful and calculating but then you might get into a bidding war with someone and your emotions take over and soon you bid higher and higher just to beat the other person. Remind yourself to leave your emotions at home and make sure you know what your upper price limit when the heat is on!
Acquiring investments at an auction can be a great way to buy real estate. However, if you're not careful, it can also be very expensive. Use these strategies to help you avoid the mistakes and pitfalls and acquire low-priced investments.