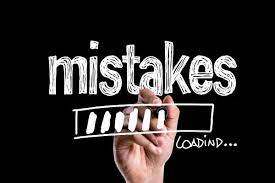 There are many factors to consider when selling a home and the chances of making mistakes are always high.
Not only can these mistakes significantly affect your finances, but they also affect your peace of mind.
House sellers often tend to make the same mistakes, which is why it is important to understand what these mistakes are and try to learn how to avoid them.
In our latest article, we'll take a look at some of the common mistakes that house sellers make and how you can avoid them.
Not Weighing Available Options
When it comes to selling a house, it is important to note that there are different ways in which you can choose to sell your house.
You can choose to list it through a real estate agent or you can choose to sell it to a professional we buy houses North Carolina company such as Savannah Properties.
Before contacting a real estate agent, it is important to first weigh the options available and determine which option works better for you.
Companies such us offer you numerous benefits such a fast, straightforward, stress-free and cost-free option of selling your home while going through a realtor can be a long and expensive process.
Underestimating The Costs Of Selling A Home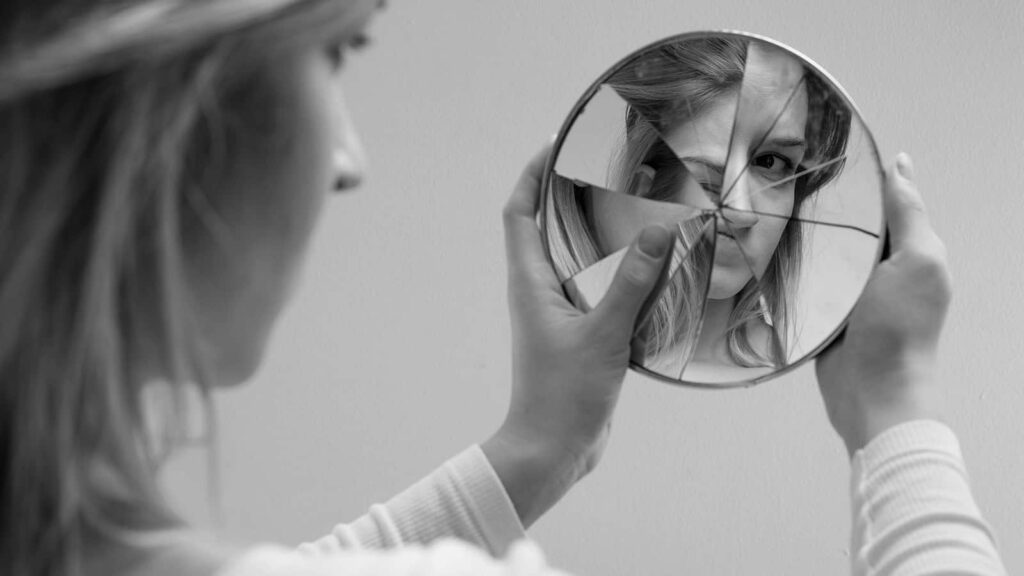 When selling their homes, most house sellers tend to overlook the actual costs of listing their home. When you decide to list your home, you need to fully understand what you are in for.
There is a myriad of expenses and fees to consider when you choose this path, from upfront costs to agent's fees and closing costs.
All these expenses can leave a major dent in your wallet and you end up getting far much less than what you initially anticipated.
The total costs of listing a home can go upwards of 10% of the sale of the house.
Setting Unrealistic Price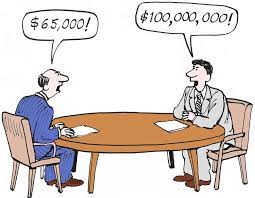 Setting unrealistic prices is one of the most common mistakes that house sellers make when they put their houses on the market.
Even though you want to fetch the best prices, what you have in mind might be way above what your house is actually worth.
You may end up missing out on potential buyers with the best fair offers and your house may end up stuck on the market for a very long time.
Not Making Necessary Repairs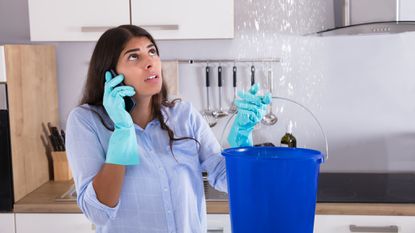 When planning to list your home, ensure that you handle all the necessary repairs that are bound to turn up during a home inspection. The failure to carry out these repairs can cost you heavily down the road.
Consider having your own inspection done before listing in order to avoid getting caught off-guard by the number and cost of repairs needed.
Before closing the deal, most homebuyers will have an inspection conducted and request for various repairs to completed first.
Choosing The Wrong Agent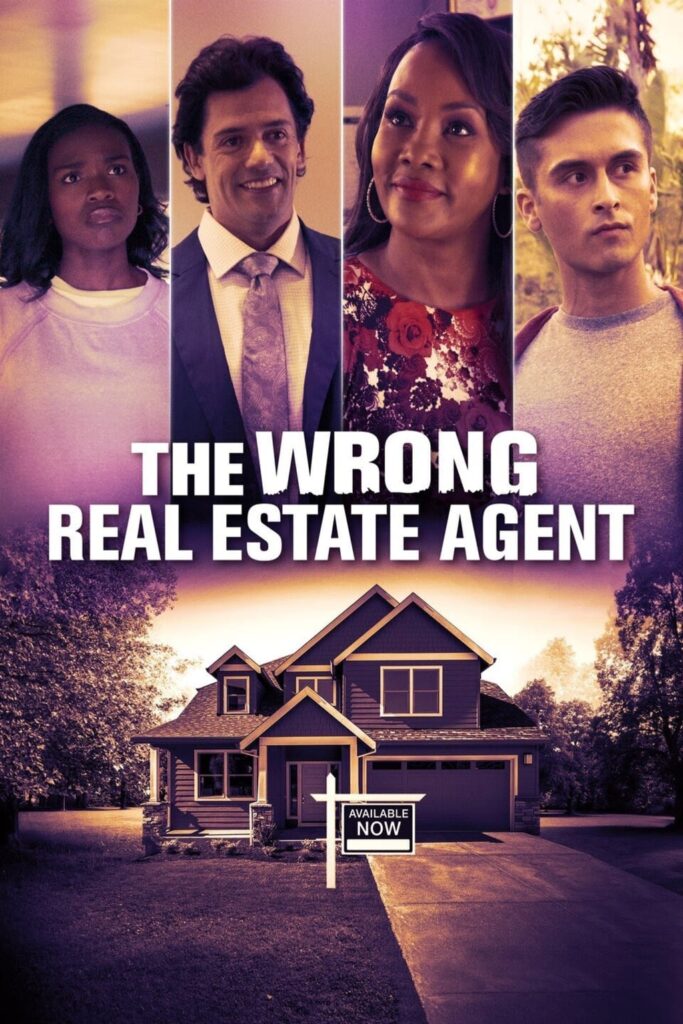 With so many real estate agents out there, choosing the best one for you can be a problem. Ensure that the agent you choose has your best interests at heart and isn't only concerned about his/her commission.
Take your time and do your research before settling on a real estate agent. Request the realtor to provide you with a list of references.
You can also seek recommendations from family and friends. Are you ready to sell your house but aren't sure about the best way to sell your house?
Give us a call – your local professional we buy houses North Carolina company, Savannah Properties – and we'll be able to advise you and provide with information to help you make the best decision.