Have you been thinking about selling your house in North Carolina? If that's the case, you might already be considering the repairs and upgrades you want to make before you put it on the market. While some changes will prove to be lucrative decisions, there are other upgrades that are not worth the time or the effort in what you will get back for your efforts.  So let's go over some upgrades to avoid before you sell!
Upgrades to avoid before you sell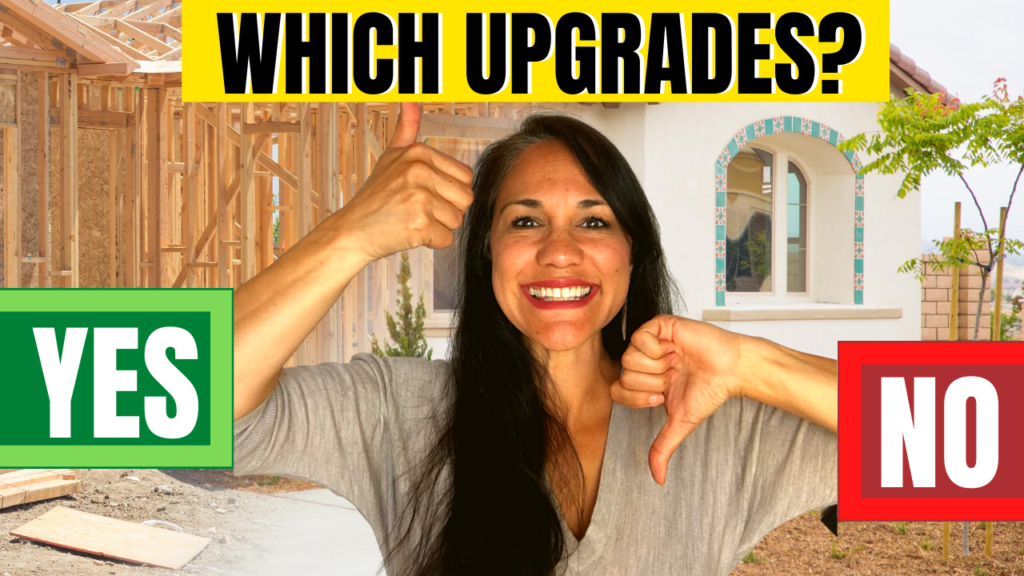 Make changes and repairs to your property before you list it, is a sure way to get the most traffic to your property. But one mistake that too many sellers make is getting too crazy with upgrading throughout and begin to add items that don't necessarily increase the overall value of the property. There are even some upgrades that can even end up turning buyers off! So, before taking out a sledgehammer and busting down walls, make sure to know what upgrades to avoid before you sell. From there, only make adjustments and repairs that will pay for themselves. You only want to bring in items that will substantially increase the value of your home.
Do Know Your Market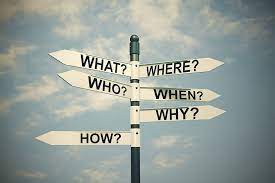 The goal is not to make your house the nicest on the block. Your goal is to appeal to widest range of buyers necessary. See what your market demands. For instance, if you notice that every other house in the area has a back porch area and grilling pit, then it is safe to assume that that is what buyers in the area are looking for. But if its not something that everyone has, you are better off not adding it. Fewer people will be willing to pay more to have the back porch and grilling pit, therefore it is not going to yield the return that you are looking for.
Don't Add a Pool Unless YOU are Swimming In It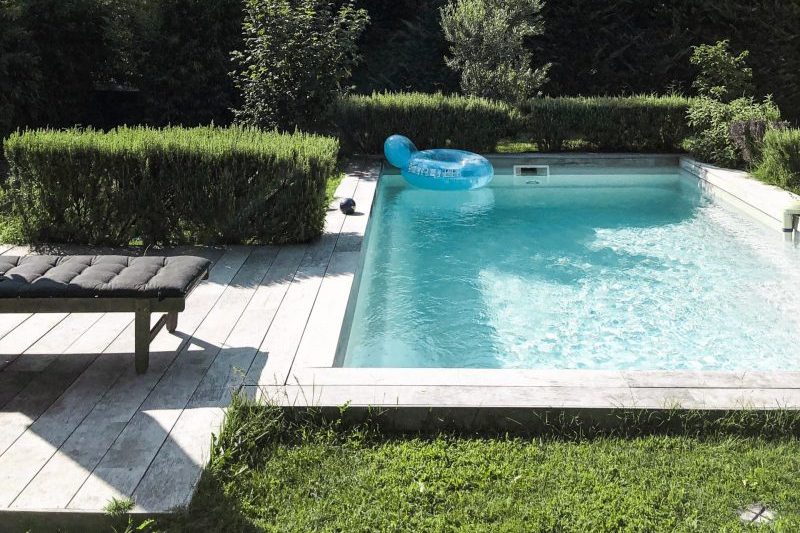 You will almost never get back the cost of what it takes to put in a pool. It is not uncommon for people to spend over $50,000 by adding a new pool when it will only add like $10,000 more your homes overall value. So the only way you should opt for putting in a pool is when its something you are doing for your family's enjoyment because you plan on using it. After that, a pool will cost you more than it adds in monetary value. Main Point: A pool will not provide a return on your money spent.
Don't Get Too Personal
Avoid a design that is too custom. It's great if a particular set up worked well for your family, but that doesn't mean it will work for every one. This would include overly designed kitchens, bathrooms or anywhere else you might consider one-of-a-kind. If you have any rooms that are painted in bold colors, you might want to paint over in a neutral tone, try to create an environment that is as neutral as possible. Remember, you are trying to appeal to the widest range of buyers possible.
Don't Make Decisions for Your Buyers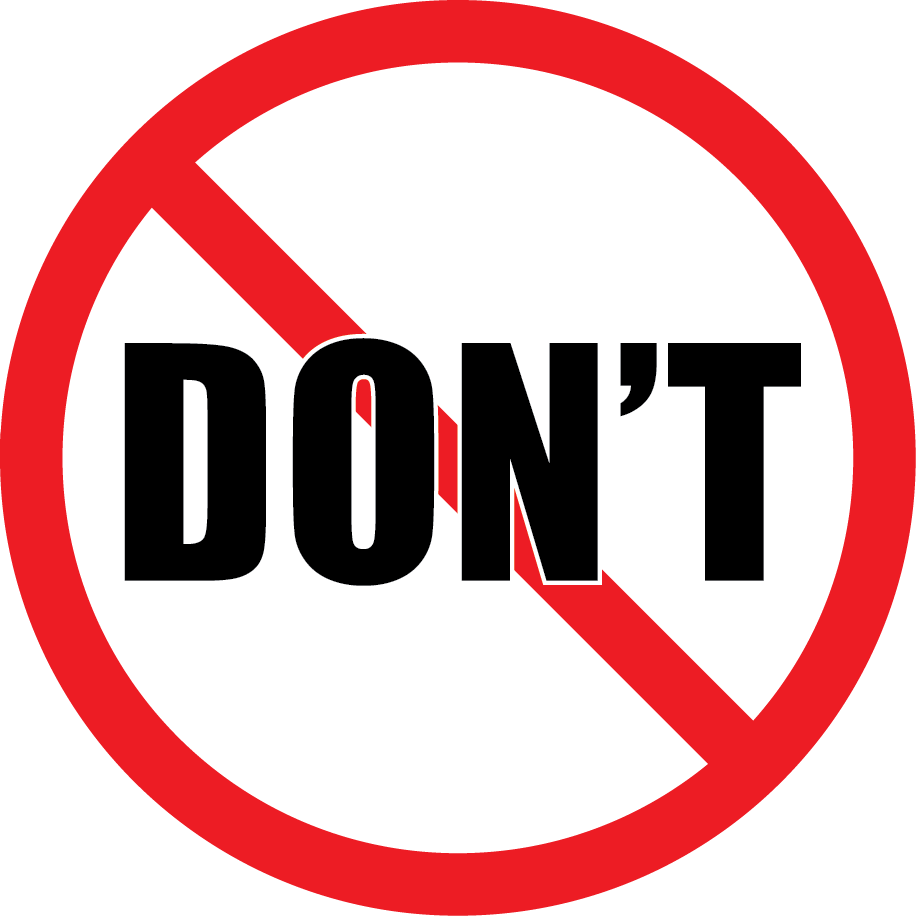 If you have any big ticket items that need fixing, instead of making them yourself, consider providing a credit to your buyer so that they are free to make the adjustments themselves – they way that they want it done. Buyers see this as a creative opportunity to put their own spins on the house and more personalized to their own needs. People are particularly attracted to the idea of choosing their own countertops and lighting fixtures. Main Point: Don't choose upgrades based on your personal tastes.
Don't mess with the Basement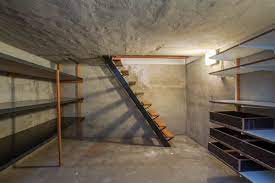 Do you have a house with an unfinished basement? If, so… leave it that way. The costs to finish the basement aren't worth what you will get back. Plus, many buyers will choose to renovate those areas on their own terms. If you haven't renovated it while you lived there, there is no reason to do it now that you are trying to sell. Main Point: An unfinished basement is best left that way.
Do Make the Space Intentional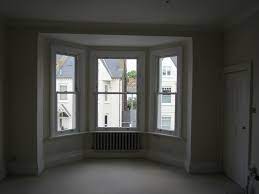 Keep the rooms as they were intended. Extra bedroom? Keep it a bedroom, not an office. Let the prospective buyers decide how they want to use the space. A room conversion will only knock down the perceived value. A 4-bedroom, 2-bathroom home will get more traction than a 3-bedroom, 2-bathroom + den at the same price. Also, a gym/office/library/breakfast nook can become confusing. Point blank: Plan your space with purpose.
What are the Neighbors Doing?
Take a look at other homes in your neighborhood and keep your upgrades somewhere in the middle. If you go too far with your add-ons, you will be targeting high-end buyers. And maybe your neighborhood isn't known for that. In addition, you will alienate buyers who love your neighborhood but don't want to pay the high price. Point blank: Keep your property competitive within your neighborhood, but don't take it too far!