Divorce is a difficult situation to be in. It has been recorded that forty to fifty percent of marriage ended in divorce. Last year, the divorce rate has gone up again. If you're somehow going through a divorce right now, you might be wondering, "what happens to your property after the divorce?". Let's talk about it in this blog post. Keep reading to know more.
What Happens To Your Property After A Divorce?
Who Keeps The Property?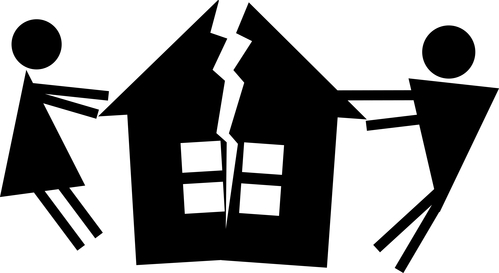 This is something that you and your ex-partner will have to think about. You'll have to decide who will own the property. Most often than not, people who are going through divorce decides to just sell the property and split the proceeds. This is because both parties want to have ownership of the property. If in case the sale drags on and on, especially if the property does not have many potential buyers, you may wanna think of selling directly to a home buying company like Savannah Properties. This will save you time and headaches plus, you will have someone who will act as a middleman. This can decrease the argument between you and your ex-partner, too.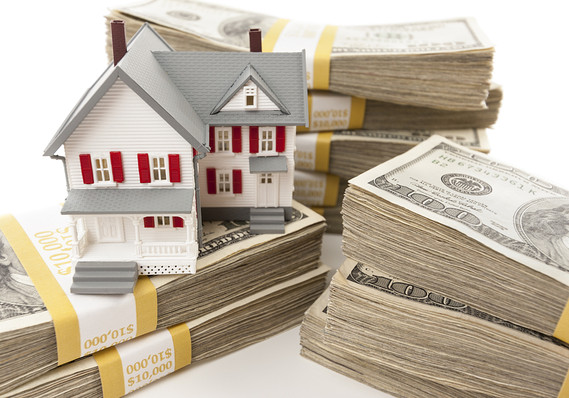 The traditional home selling process, like listing to a realtor usually requires qualifications from banks, mortgage underwriting time, property inspection time and the bad part is, the buyer may not end up qualifying in the end. That is why many people opt to sell to a professional home buyer instead. Professional home buyers usually close in as little as 7 to 10 days. It is way faster than listing your house to a realtor. Through a realtor, there will be a 3% – at the least, commission. And this is on both sides! So if you sell your home for $400,000, you would have to pay $24,000 on commissions alone!
Purchasing Homes As-Is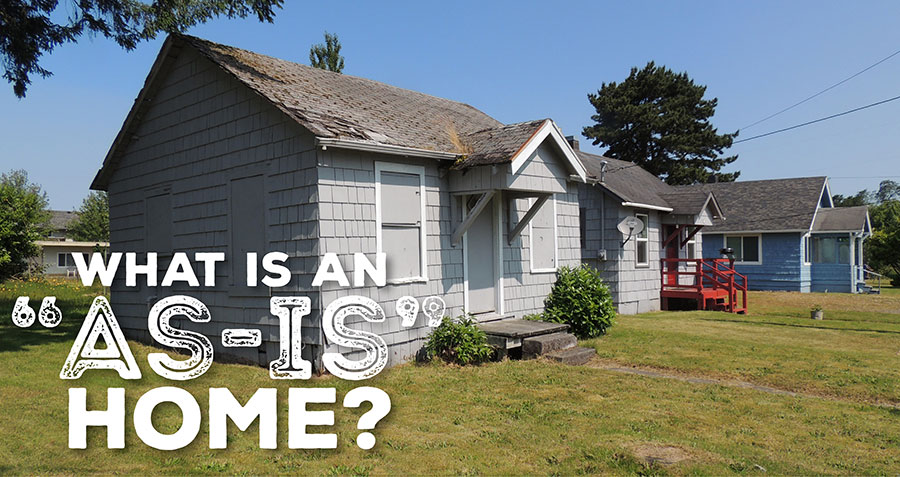 Professional home buyers will usually purchase homes as-is. This means you won't have to make any repairs! You don't need to break the bank and spend thousands of dollars on house cosmetics. The best part is, there are a few companies out there that do not require inspections which makes it a truly AS-IS transaction even more.
Lower Risk Transactions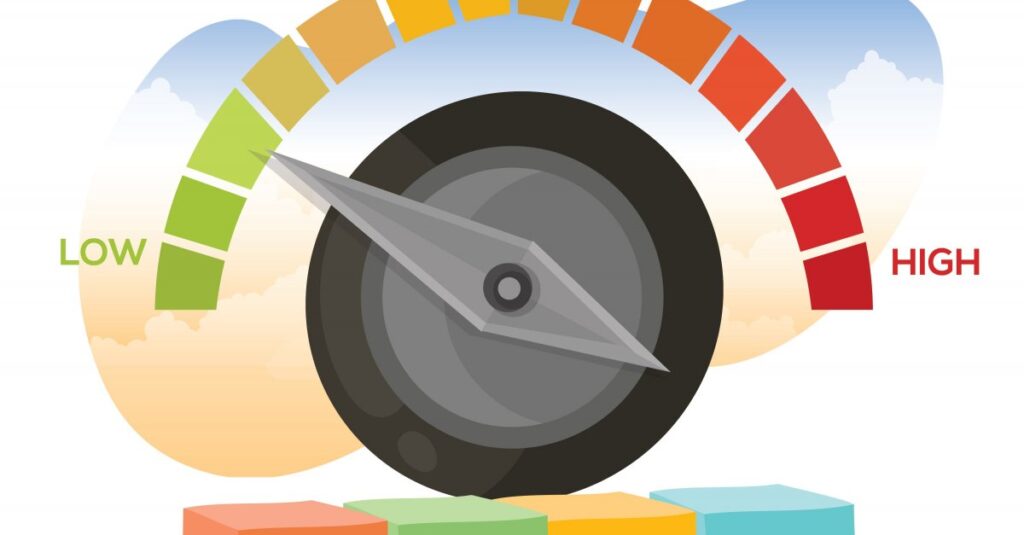 Selling to a professional home buyer is extremely straight forward. They will lay out every step of the process and usually have shortened, very clear contracts that are simple as-is purchase agreements. You will also have lessened exposure to legal risks. You won't have to worry about the buyer finding something you didn't know you didn't disclose or something they don't like about the home or the neighborhood. Under most traditional real estate contracts, there is a potential for the buyer to sue you if they feel they didn't get all of the information, or if they feel the facts were misconstrued. Professional home buyers already know the state of the property, and they are willing to take on that risk.
No Showings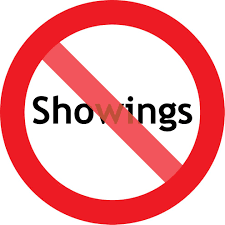 When you decide to use a professional home buyer in North Carolina, you will not have to worry about going through a roller coaster of emotions. There are no frustrating, middle-of-dinner phone calls asking if you are available to show your home. You don't have to worry about leaving your home spotless every day before heading to work, just in case there is a showing while you're gone. You don't have to worry about possibly running into a buyer's agent or their clients or dealing with them asking you questions that you really shouldn't answer anyway. You also don't have to worry about buyers arguing with you over which furniture you are taking and what you are leaving.
Move Out Time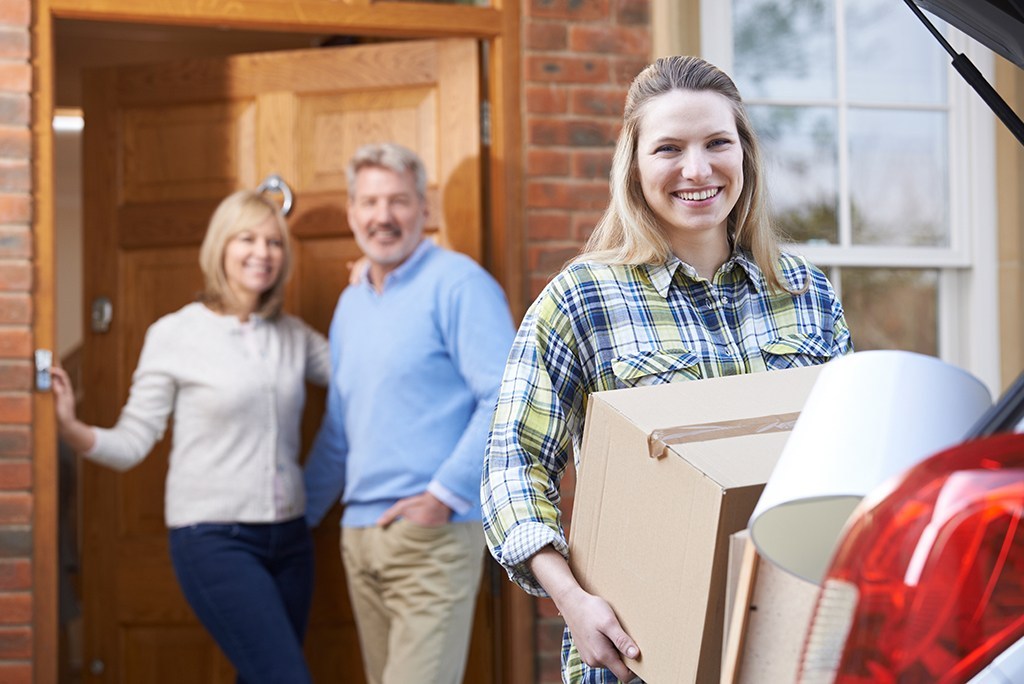 Professional home buyers are in it for the investment. They are not expecting to move into the home on the day of closing. Most home buyers will allow a move-out timeframe after closing to allow you to relocate at your own pace. This is extremely helpful, especially with such quick closing timeframes. Also, you may not even have to clean the home when you leave. You can simply pack your personal items and furniture you want to keep and leave the rest.